Top 4 Reasons to use Staffing Company to Hire Technical Talent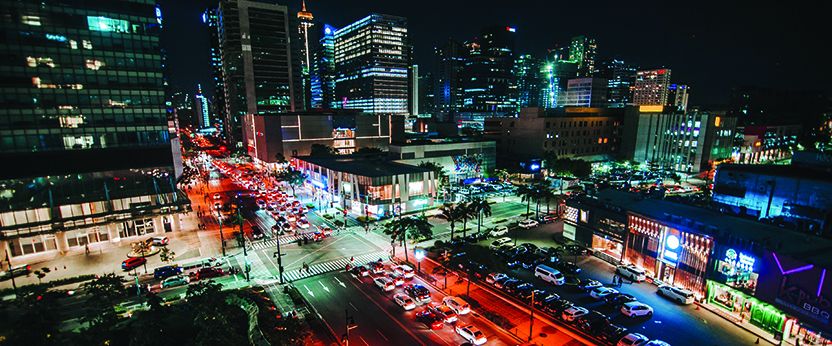 The task of hiring new employees is costly and time-consuming process. With staffing company, you could focus on growing the opportunities for your business and more time for productivity. Hiring process can become a real headache, the use of staffing company manages the entire process from beginning to the end with a high-quality candidate taking full responsibility for the process.
Here are the top 4 reasons to use staffing company:
Utilizing staffing company, you are gaining access to top talented candidates. The quality of talent provided by the staffing company understands each individual role tailored with a various solution to your business needs. Experienced technical talent understands the technology trends aligning with your IT strategy for your company's success.
You can save time looking for a candidate by partnering with a staffing company. Time is money. Most labor is intensive, handling task over to a staffing company with the right skills and experience. They focus on finding the best talent, you no longer spend time looking for candidates. A candidate search is the most time-consuming piece.
A lot of cost is involved in hiring people including the hiring cost, training expenses, advertisements, etc. With the use of staffing company, you could save money looking for the right candidate for the specific role. The longer the position is unfilled, the more money you lose. Using a staffing company can be cost-effective option for your company.
Hiring, recruiting and screening candidates takes a lot of time. The use of staffing company offers flexible hiring solutions for your company's needs. With their expansive network of talented professionals, they can exceed your expectations.
For the future success of your business, contact BlackPoint Outsourcing today at 866.575.9512, or email us at info@blackpoint-it.com.