The Real Cost of Hiring an Internal Technical Employee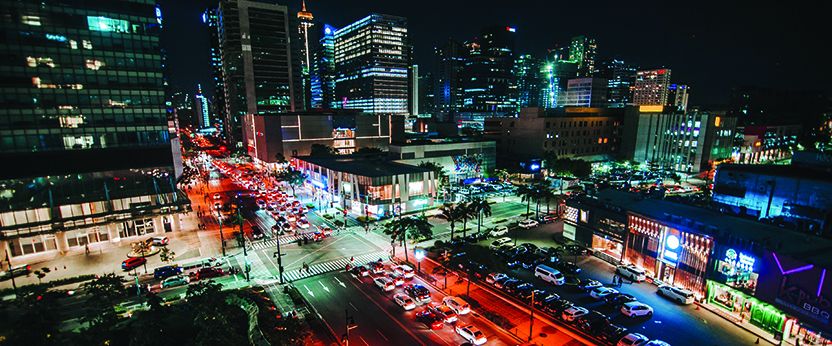 At small and mid-size companies, the hunt for top talents never ends. Employers are more optimistic about hiring. The cost of finding the right talent to hire can be massive. When planning an IT strategy, businesses deal with whether to hire a full time in-house IT staff or choose a third-party partner. IT strategy is important part of the foundation to any business, investing in technical employee for your IT needs for the development of your business. But do you know how much it can cost your company in hiring an internal technical employee?
Let's determine the average amount spent to hire a new technical employee. The cost of having an internal technical employee depends on the engineer skill set, the cost is associated with base salary, taxes, insurance and benefits. For your IT plans you need the right technology and it includes the cost for hardware (Computers, network gear, firewalls, routers, switches etc.), software (desktop applications, security protections, CRM, etc.) and support. As your company grows you have to plan your budget and you would combine the cost per user. Also, the individual cost for hiring including the recruiting efforts, in-house talent recruiter's salaries, learning and development of your recruiting team, recruiters time, advertising cost, training. Time is money. With the talent shortage for your technical employee the cost and effort as times goes on. The longer your position is unfilled, the more money you lose. It cost your loss of revenue and productivity. Hiring an internal employee is crucial and expensive process.
The business process outsourcing industry (BPO) or offshoring, is growing and have you ever thought of outsourcing your technical employee to cut cost and lower your expenses? At Blackpoint outsourcing we are gathering the benefits of outsourcing such as providing you the best technical employee, best IT practices, best technologies and equipment. We deliver what we promise. We're passionate about our profession, our clients, our community and each other. So, you could focus on developing and growing your business.
We can help your business. For the future success of your business, contact BlackPoint Outsourcing today at 866.575.9512, or email us at info@blackpoint-it.com.